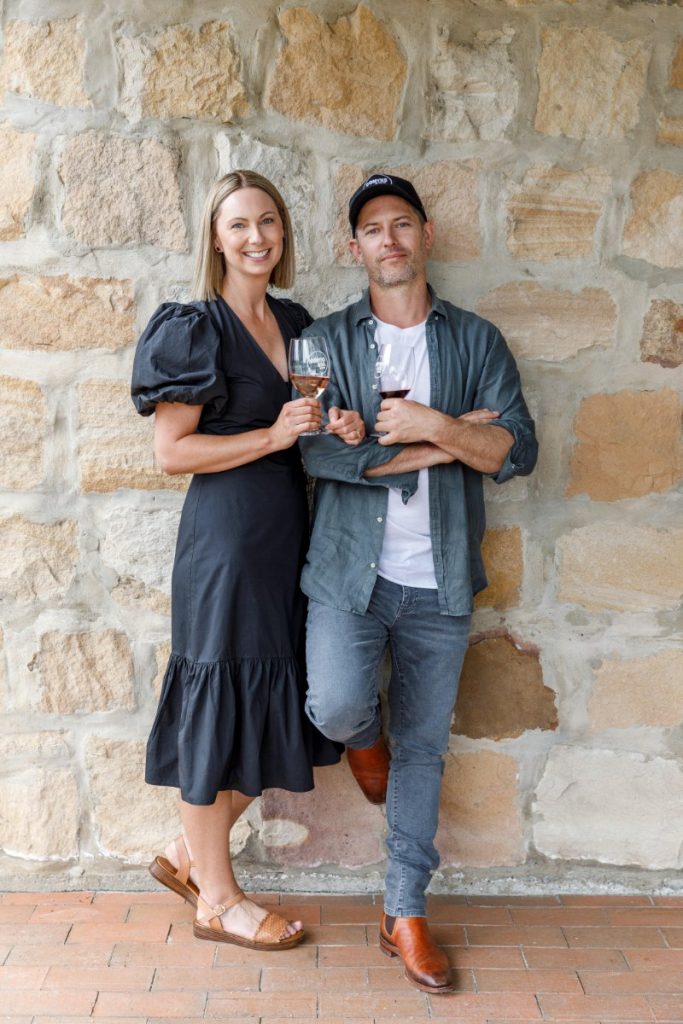 TheCo
Autumn & Spring wine deliveries.
Member Benefits
15% off standard prices
Free Shipping on Club Orders
As a valued member of The Comyns & Co. Wine Club, we look forward to offering you…
No joining fee.
15% Discount on wine purchases.
20% Discount on 12 pack wine purchases.
Complimentary wine tastings for two at the Cellar Door.
Invitations to Comyns & Co. events.
The ability choose your wines you receive.
Free Freight on Autumn & Spring club packs.
15% Discount on accommodation at Peppers Creek.
It's free to join
and your minimum commitment is 2 x 8 packs a year (delivered in Spring & Autumn).